Venting
Yesterday was my birthday. Only 7 people remembered. One was my co-worker. I have an aunt that keeps track of everyone's birthday, she forgot. Even the girl I invited to Red Lobster with me didn't remember. Honestly, I didn't necessarily want gifts, I just wanted someone to remember it was my birthday&say,"Happy Birthday!" My dog passed away a few weeks ago, so...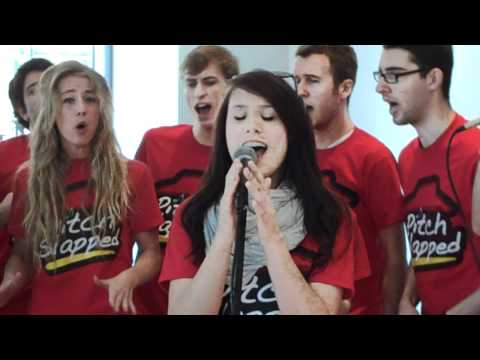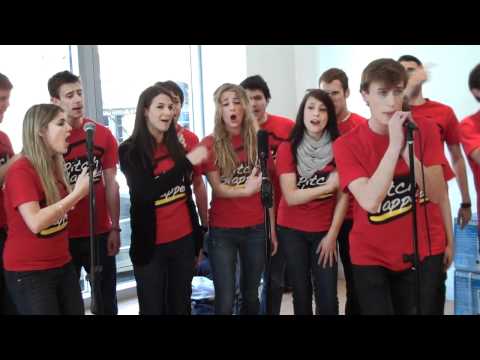 Anonymous asked: you're very pretty
"Fear"-Jazmine Sullivan →
Juno and Receptionist-- pie balls...??
Receptionist: "Would you like a free condom? They're boysenberry."
Juno: "No thanks. I'm off...sex...right now."
Receptionist: "My boyfriend uses 'em every time we have intercourse. They make his junk smell like pie!"
Weirdest scene!